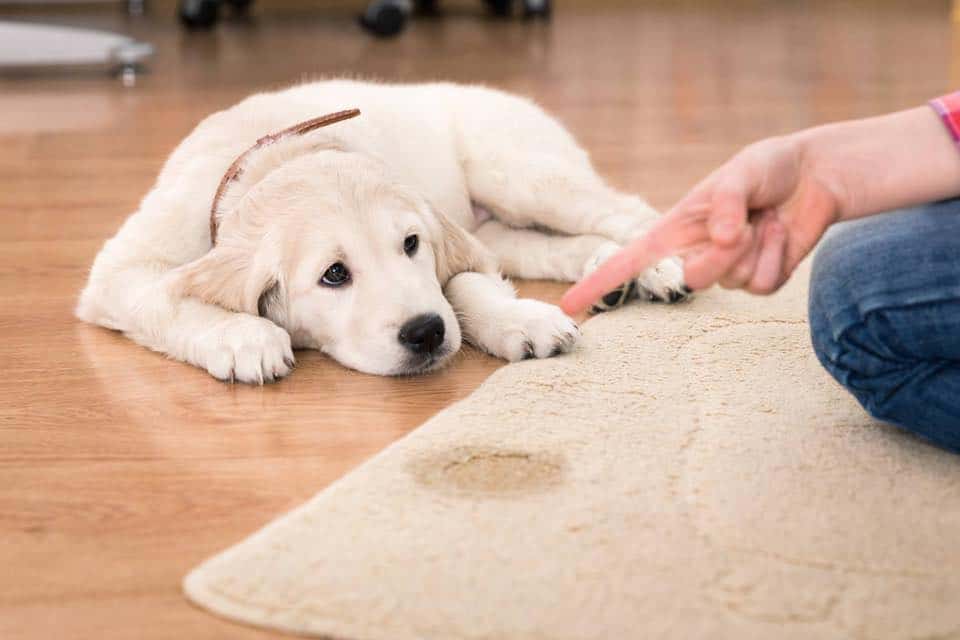 Effective Pet Odor Removal
Sometimes our family pets will leave behind nasty and foul odors as they lay or play on your furniture and flooring. Unfortunately, some of our pets also use our furniture to mark their territory and leave behind urine stains and unwanted odors. Most cleaning products are not strong enough to neutralize and remove the odors, or they are too abrasive to use on most fabrics. Our odor removal treatment products are safe to use on most furniture and fabrics to remove any pet urine stains and odors. When you call Atlanta Top Force, the technician will pre-inspect your upholstery, carpet or rug to ensure it is safe to treat. This process is done because furniture and upholstery can sometimes be extremely delicate, and to ensure carpets and rugs are colorfast.
Atlanta Top Force Services strives to use all non-toxic and environmentally safe products around your family, children and pets, and yet are strong enough to remove the stubborn pet odors and stains.
Our Pet Odor Removal Process
Our Pet Odor Removal Treatment is safe and non-toxic. First, our technicians will perform a pre-inspection and pet analysis using a UV Light. The UV Light helps determine and locate the exact areas of concern that may not always be noticeable to the naked eye. We will treat all areas of concern with a non-toxic, enzyme-safe product for your family and pets. Our technician will continue the removal process by rinsing and cleaning the areas of concern followed by extracting the urine from those areas.
This system will penetrate the urine crystals, thereby evaporating (releasing) them and eliminating any odors! This is a very effective process without the added expense of replacing the carpet, depending on severity. All of our products are safe and non-toxic producing great results and the best possible cleaning and drying times for customers!