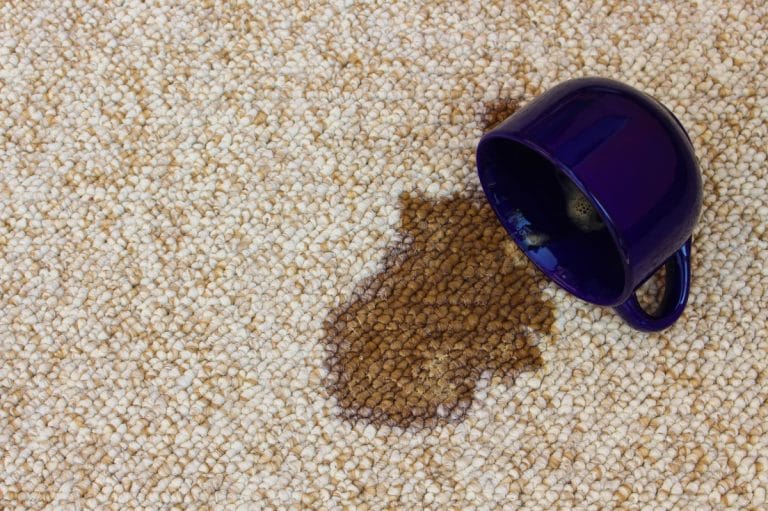 Safe, Environmentally Friendly Carpet Cleaning Services
At Atlanta Top Force Services carpet cleaning our certified technicians only use safe and non-toxic environmentally friendly products. This safe and gentle cleaning formula is extremely effective, and we use the latest technology and state of the art truck mounted system when cleaning carpets to deliver an exceptional clean.
Our No-Residue Carpet Cleaning Process
We are committed to providing excellent results and use a multi-step process to clean your carpets. The technician will pre-inspect your carpets and pre-treat any problematic areas that may be a concern, followed by rinsing and conditioning the carpet to extract dirt and bacteria. Finally, we will manicure your carpet to give it a desired appearance. During this process we will place corner guards in your home to protect your walls when deep cleaning any carpets.
Our sophisticated system allows us the capability to use both high and low pressure psi depending on the job to ensure no residues are left behind and to ensure faster drying times. Our premium services will clean and disinfect your carpet, eliminating any bacteria. This process will help remove unwanted odors and germs that may become harmful to your family and pets.
Disinfecting and deodorizing your home is the first step towards
A CLEANER TODAY FOR A HEALTHIER TOMORROW!
Maintain the Health & Beauty of Your Carpets
Carpets can be a breeding ground for bacteria, therefore we highly recommend your carpets are treated and cleaned professionally at least once a year to prolong the life and look of your carpet. We also recommend you vacuum your carpets frequently to alleviate and reduce soil particles, dust, pet dander and any other dirt build-up that may have been tracked on your carpets. When cleaning spots and spills we recommend you use a non-soap base product to prevent the possibility of re-soiling.
We offer premium services including carpet protection, sanitization, and deodorization to keep your carpets looking and smelling great between professional cleanings.
Get a Healthier Home Today
We provide services in Atlanta and the surrounding communities in Northern Georgia. If you are looking for the best, environmentally-friendly carpet cleaning that is safe for your family and your pets, call Atlanta Top Force today for a free quote.  For commercial properties, we offer 24-Hour Commercial cleaning services to accommodate business hours.